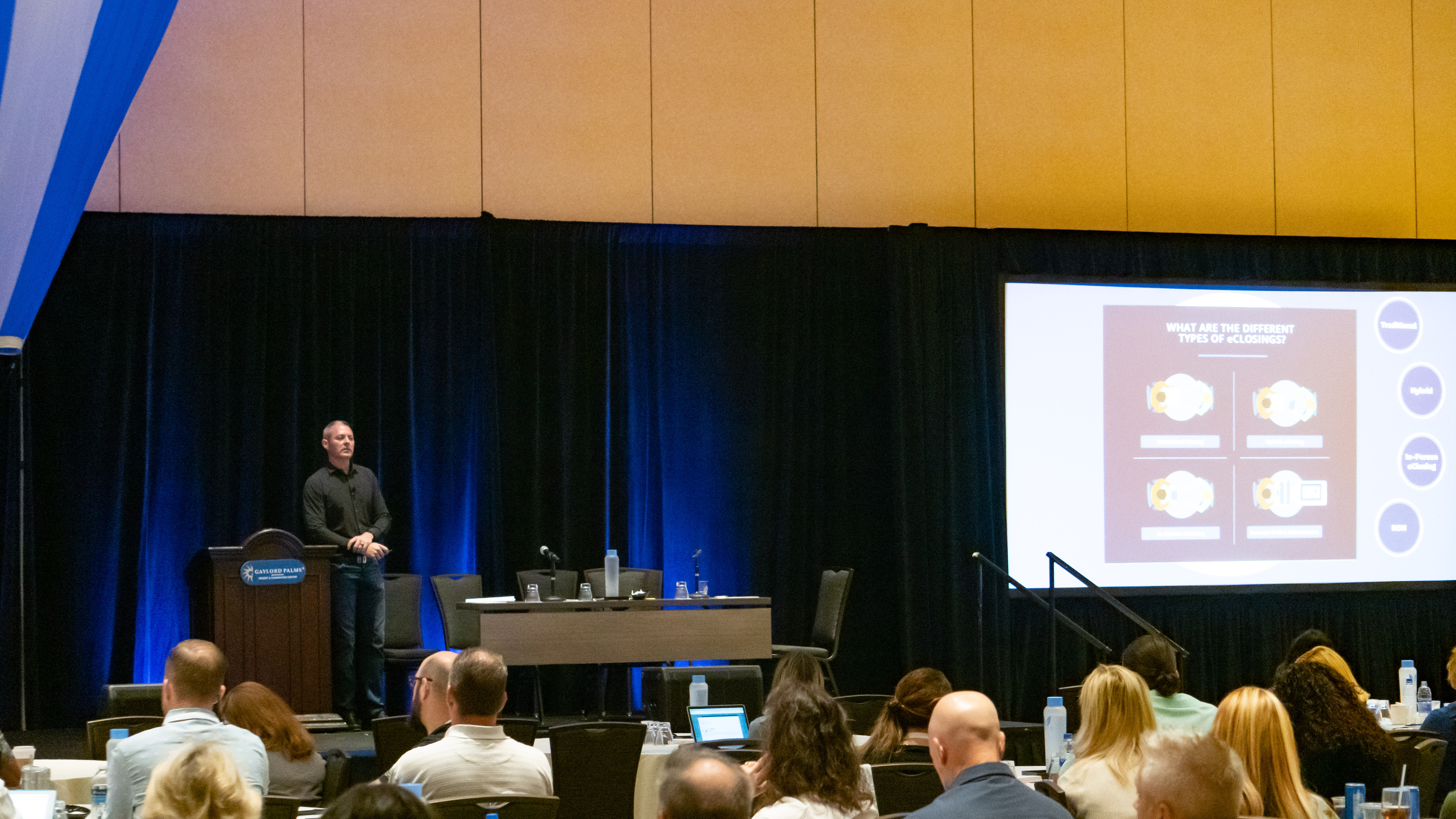 As technology progresses, title agents must stay up-to-date on trends and advancements – or risk getting left behind. At FAN, we have embraced the digital age and are helping title agents across the State of Florida learn the ins and outs of title closings in this digital era.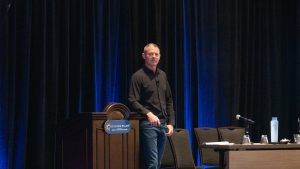 Earlier this month, our CEO, Aaron Davis, led a presentation at a conference for licensed title agents at the Gaylord Palms Conference Center in Orlando with the aim of providing resources for title agents to get ahead of the game on upcoming legislation and the changes that will soon sweep the industry.
At the conference, attendees enjoyed learning more about the various types of eclosings available. They were also educated on the different types of eClosings, including hybrids, in person, and RON, or Remote Online Notarization, and discussed numerous digital closing topics, such as:
Ethics, Laws & Rules Governing RON
Multi-Factor Authentication
Securities of the Paperless Closing
Effects of eClosing on the Industry
The digital Closing Room Experience
and More!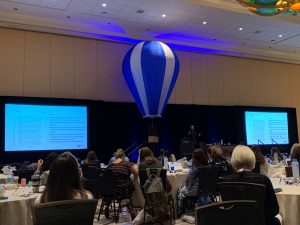 The attending agents were able to earn CE credit as a result of their participation and are now better prepared to transition into the era of eClosings and remote online notarization.
How are you and your team preparing for the upcoming legislative changes? Are you prepared to offer eClosings and accommodate closers who wish to utilize RON during their closing process? If not, you can now request a course from FAN to better prepare you and your agents before the New Year. Email us now to find out more information or to schedule your course.