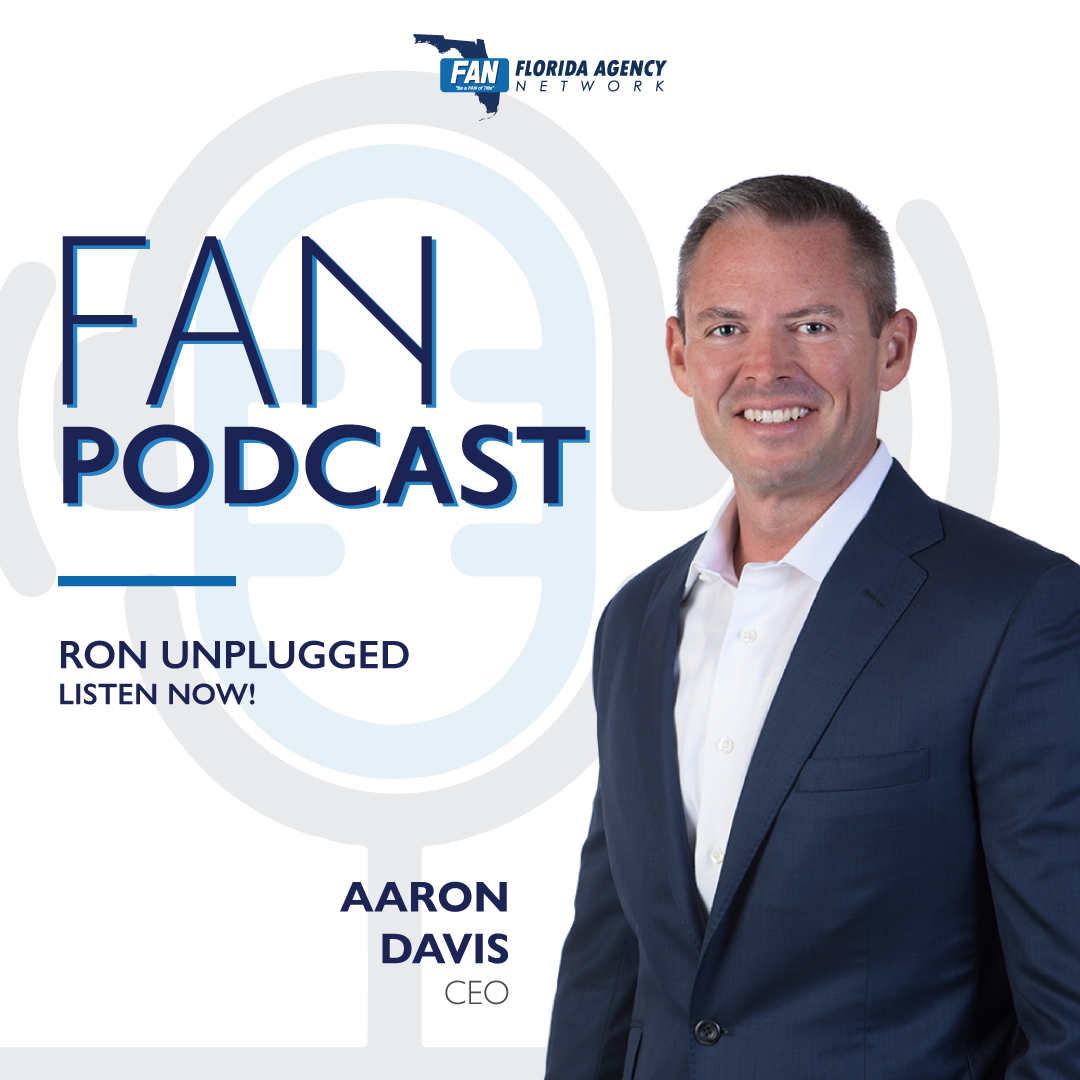 Aaron M. Davis was recently the featured guest on the FNF Unplugged Podcast. On the podcast, Aaron discusses his history in the industry and working his way up at the agency his mom founded in Plant City, Florida. In this episode, Aaron shares his ingredients for success - all while having fun!
FNF Unplugged delivers insights from industry leaders across the country in a fun and informative download and is a National Agency Operations Production.
Listen to Aaron's episode today!